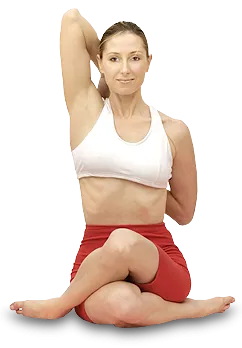 Prepare yourself...to be enlightened and nurtured as a patient by our exceptional staff. As a patient at our clinic you can take advantage of the opportunity to become an active, informed participant in your health and well being. You will be impressed by our depth of commitment to your health and by the quality of the service that our staff provides.
Our approach to your health is multi-dimensional. There is never a "one answer fits all"
diagnosis of a problem. We care for the whole person in a completely integrative fashion. In all
cases, a patient is treated with a view toward optimal health, not just a solution to a specific,
pressing health issue.
At Alternative Health Care, you're encouraged to actively participate in your health and healing.
Understanding your choices - some of which may be new to you - will broaden your ability to
make informed decisions. Our clinic offers the most recent information on prevention to help
you take control of your health.